New project will deliver sustainable magnets for EV production
Researchers to investigate ways to deliver a sustainable source of the rare earth magnets that are needed for electric and hybrid vehicles.
Rare earth magnets are found in almost every appliance that uses electricity to generate motion.
In the last 30 years, their use has increased dramatically, and although they are increasingly important for the transition to a low carbon economy, less than 1% of these magnets are currently recycled.
The £2.6m Rare-earth Recycling for E-machines (RaRE) project, which will be conducted by the University of Birmingham and Bentley Motors and has been funded by the Office for Low Emission Vehicles (OLEV) will look at ways to establish the first end-to-end supply chain of recycled rare earth magnets in the UK.
The RaRE project will build on technology developed by the University's Magnetic Materials Group. The technology, called Hydrogen Processing of Magnet Scrap (HPMS), extracts rare earth metals from waste electronics by breaking them into a powder that is easily separated from the remaining components.
The project will aim to develop a process to recycle magnets extracted from computer hard drives to make rare earth magnets for use in bespoke ancillary motors.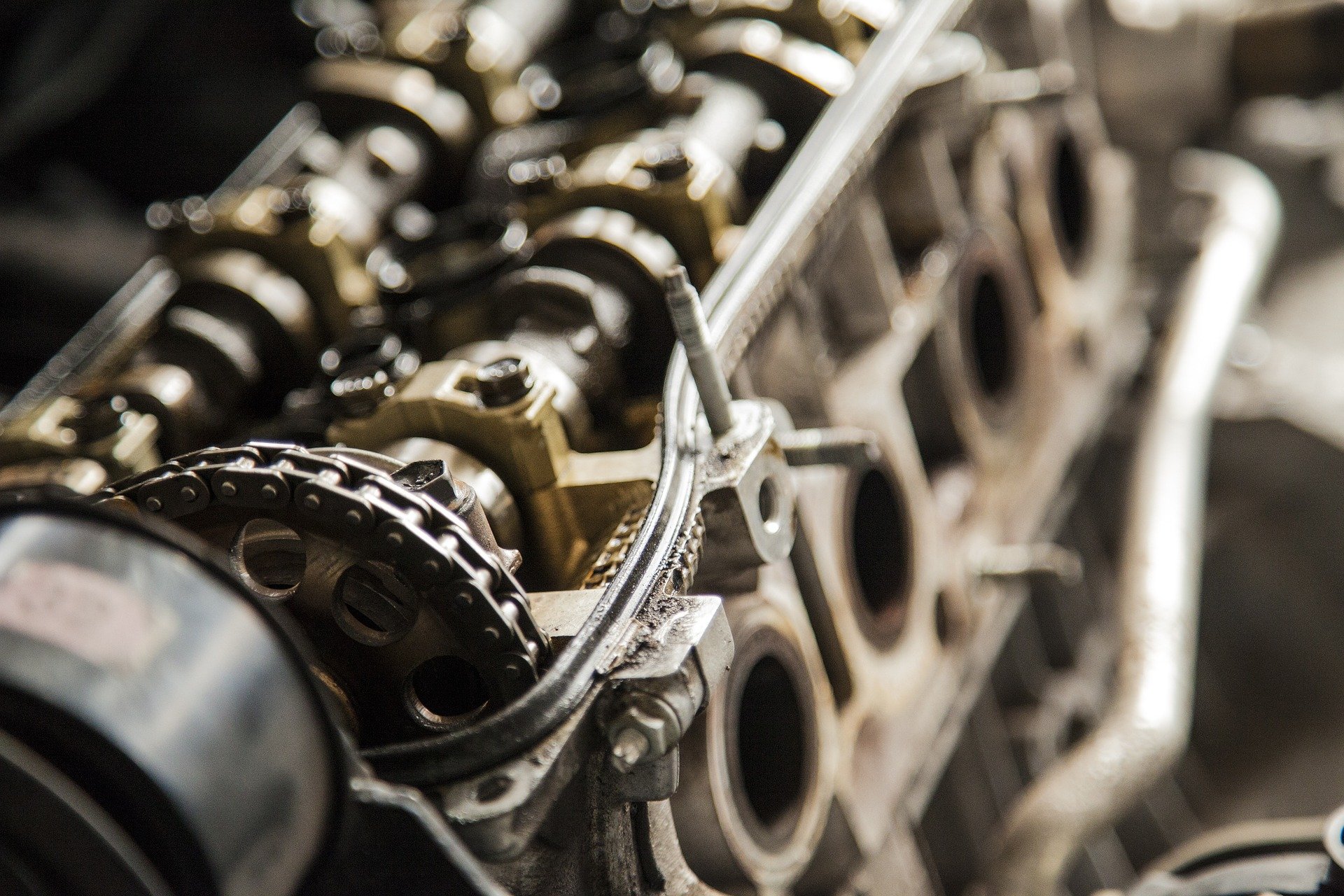 Nick Mann, operations general manager at HyProMag, said: 'RaRE is an exciting project and a fantastic opportunity.
'HyProMag's recycling technologies allow us to produce NdFeB magnets with a much lower embedded carbon cost than using virgin supply and with independence from Chinese supply and we are working closely with our major shareholder Mkango Resources to further grow the business.
'We are proud to be working with established, innovative and renowned companies in the RaRE project with whom we can showcase the technologies of the RaRE project as a whole – recycled magnets being used for cutting edge products in a prestige application.'
Jon Bray, R&D manager at the Office for Zero Emissions Vehicles added: 'We are excited to be supporting this innovative project as part of our ambition to put the UK at the forefront of the design, manufacture and use of zero-emission vehicles.'
Photo Credit – Pixabay