#LetSchoolsBreathe: UK schools can apply for the opportunity to receive a free air quality sensor
Airly has launched a new campaign to give 50 air quality monitors to schools in the UK to monitor, inform and educate children about air pollution.
Good air quality is crucial to children's health, and the first step towards improving air quality is knowledge.
This issue is of particular importance now, especially with the UK government's recent announcement that students will return to school from March 8th. It is also at the forefront of political discussion, in the wake of the pandemic and the landmark case in which air pollution was legally deemed to have caused the death of Ella Kissi-Debrah, a nine year old girl suffering from asthma.
Airly is offering schools the opportunity to learn more about the air that students breathe on a daily basis. Schools that sign up for the program will get an Airly sensor for a 6 month period, completely free of charge.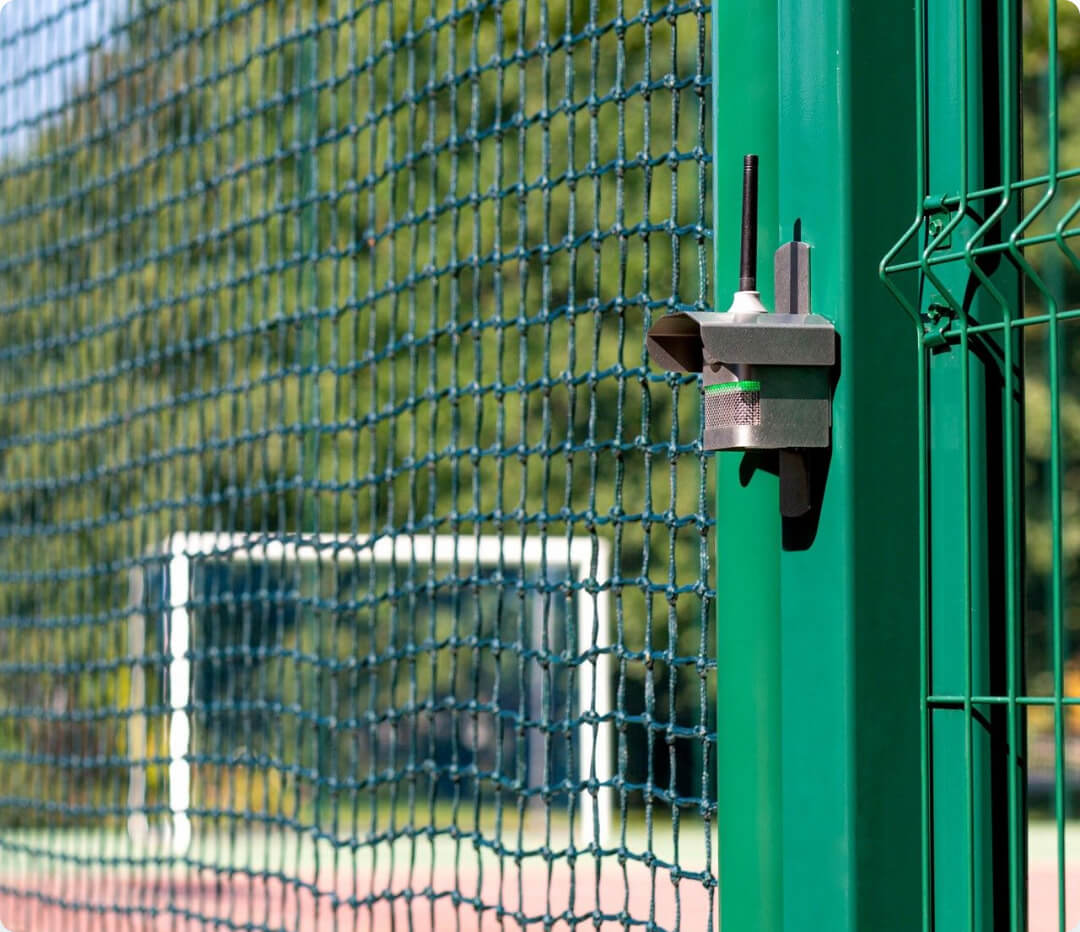 The sensor will monitor outdoor levels of particulate matter and dangerous pollutant gases (like NO2, which is particularly harmful for children) 24 hours a day in the immediate vicinity of the school, and any interested parties will be able to view this data for free on the Airly app or online map (airly.org/map/en). Airly can also integrate the sensor data directly into school website platforms via a widget.
Throughout the 6 months, the organizers aim to help engage parents, community and local councils with essential knowledge on the air pupils breathe, and crucially how it varies by time of day. Airly will also provide schools a custom report at the end of the period with recommendations on how to improve air quality.
The current situation presents a unique opportunity for schools to analyse air quality as the country transitions from a state of lockdown to regular activity over the coming months. Studies have shown that although pollution levels (in particular NO2) fell significantly during the first lockdown, they have already been on the rise in the new year. Air quality will continue to worsen around schools as parents begin to drop children off using vehicles.
The data Airly sensors collect will help make a compelling case to local councillors to implement measures that improve air quality, whether this is through traffic legislation banning cars during times when students are walking along roads or clean air funding to pursue projects that actively improve the air near schools.
Building awareness and knowledge are the first steps to successfully tackle the problem of air pollution. We want to provide schools with the tools to learn about the air their students breathe on a daily basis. We hope this action will take the fight for clean air in the UK to a whole new level – says Marcin Gnat, PR & Communication Manager at Airly.
If you are interested in nominating your school for the #LetSchoolsBreathe campaign – apply HERE.
Photo Credit – Pixabay and Airly