Scotland set to receive its first biomethane refuelling station
New HGV biomethane refuelling station is set to open in Glasgow by November.
The station which is being built by CNG Fuels at the Eurocentral industrial estate near Bellshill will refuel up to 450 lorries a day.
HGVs currently account for 4.5% of the UK's total greenhouse gas emissions and 4.8% in Scotland, so decarbonising the sector is essential in order to meet net-zero targets.
Renewable biomethane is 35-40% cheaper and according to CNG, it cuts vehicle greenhouse gas emissions by up to 85%.
CNG's biomethane is currently sourced from wood waste but they are currently in the process of securing supplies of gas derived from manure. From 2022, CNG Fuels has said they will use 100% carbon-neutral fuel by sourcing exclusively manure-derived biomethane.
CNG currently operates six refuelling stations in England and is in the process of building out a strategic network on major routes.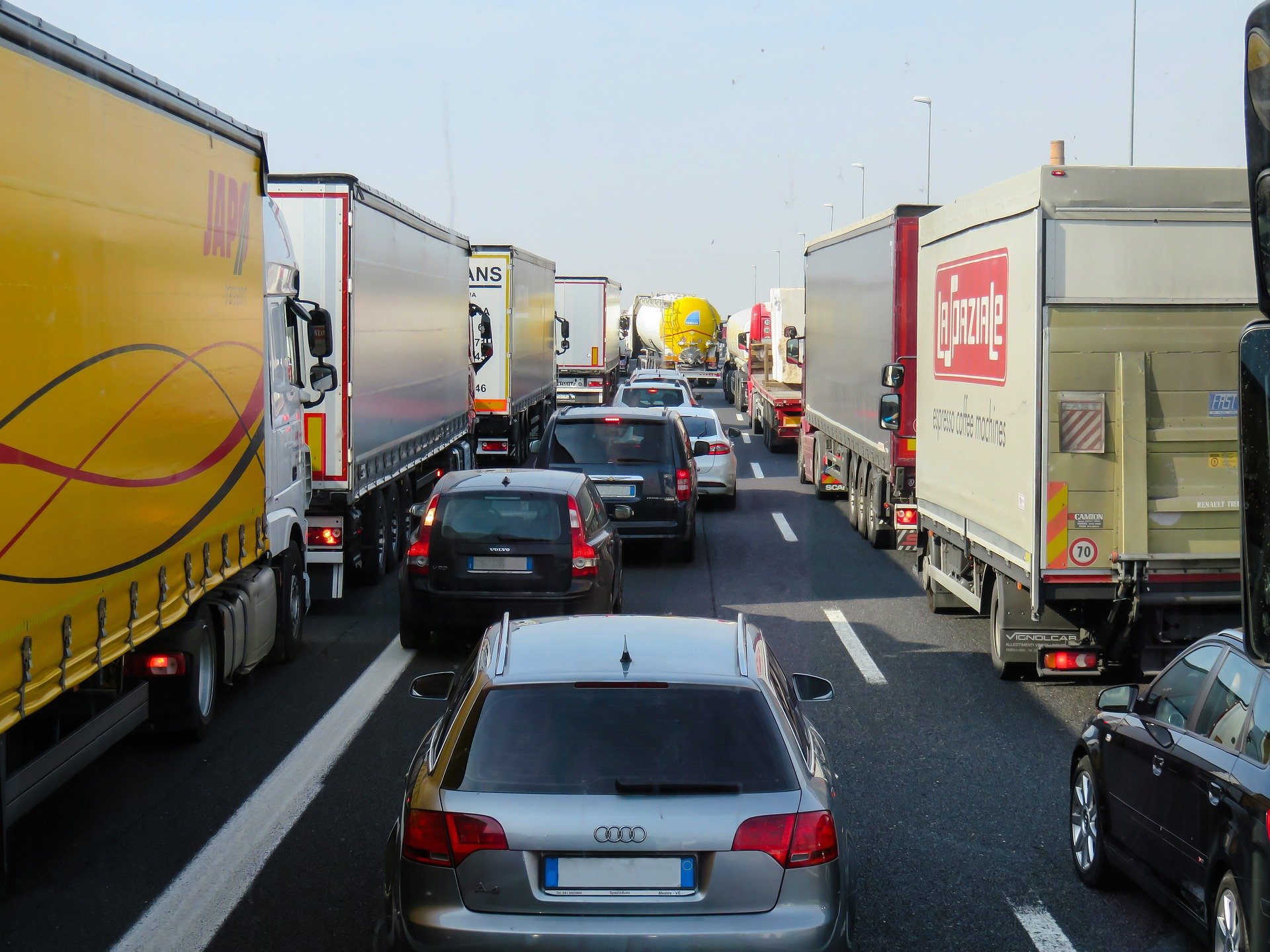 Philip Fjeld, CEO of CNG Fuels, said: 'Fleet operators keen to cut carbon and save money are switching to biomethane in droves, and our first station in Scotland will play a vital part in our network, allowing gas trucks to make deliveries throughout Britain.
'Biomethane can play a key role in helping the country meet its net zero targets and it is fitting that the station will open just as Glasgow hosts the UN Climate Summit.'
David Landy, Head of Fleet at Hermes, said: 'As one of the UK's largest CNG vehicle operators, the announcement of a Bio-CNG Station in Scotland is welcome news for Hermes.
'This will allow us to run our Scottish-based fleet on 100% renewable biomethane fuel and push the range of our existing CNG-powered HGV fleet, so vehicles can travel between England and Scotland and take even more emissions off UK roads.'
In related news, a new lightweight train powered by human waste could soon replace city trams and trains as a more sustainable alternative.
Photo Credit – Pixabay