New 'green' engine can retrofit lorries
Researchers have combined battery and dual-fuel combustion technology to create a new 'green' engine to retrofit lorries.
According to the researchers from the University of Valencia, the dual-fuel parallel hybrid combustion technology makes it possible to decrease nitrogen oxide (NOx) emissions by over 90% compared to a diesel engine equivalent.
By optimising the electrical components it also allows the thermal engine to work at its highest performance while simultaneously reducing the CO2 emissions from the exhaust pipe by 15%.
The new engine can be used in most common lorries that travel on European roads – those that weigh between 18 and 25 tonnes.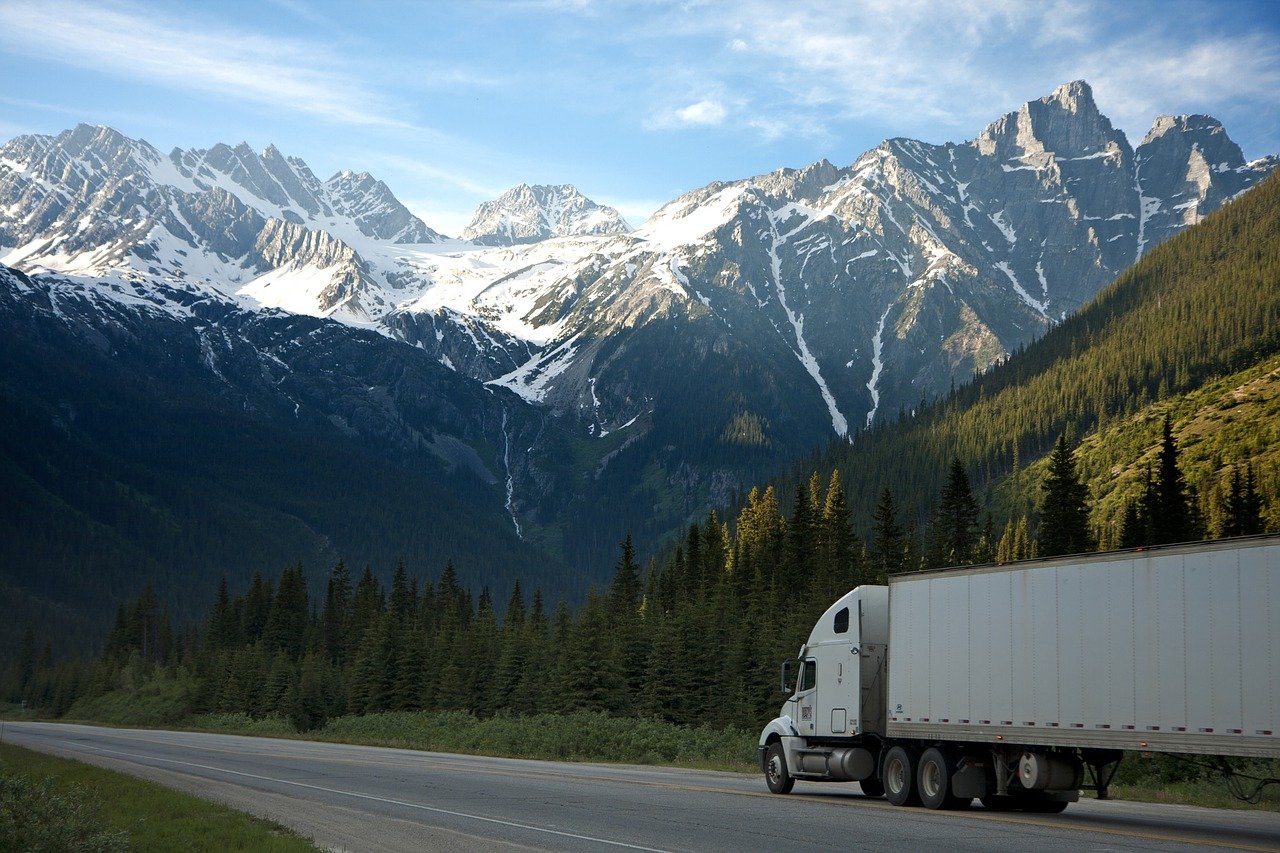 Santiago Martínez, a researcher at the University of Valencia said: 'For this study, a virtual model of the original vehicle was created with a conventional diesel mechanism, and it was validated by making use of experimental data obtained from the lorry by company Volvo.
'Afterwards, we conducted the optimisation of the different electrical components such as the engine, generator and battery, taking into account the real driving cycles in which the lorry would conduct its activity.'
Antonio García, lead author or the study added: 'The goal of the study was to assess the technical-economical potential of parallel hybrid technology applied alongside dual-fuel technology as an alternative to pure electrification in order to achieve a drastic decrease in CO2 emissions required by 2025.
'The figures we have obtained, both for carbon dioxide and some of the other most harmful contaminating agents from combustion engines, have been very positive.'
Photo Credit – Pixabay