One million people can still claim over diesel gate scandal
At least 1 million motorists could still claim thousands of pounds over the diesel emissions scandal.
1.2 million customers in the UK purchased Volkswagen (VW) manufactured vehicles unaware of the fact they were fitted with software designed to defeat vehicle emissions tests.
This resulted in millions of drivers oblivious to the fact that their vehicles were emitting illegal levels of nitrogen oxide (NOx).
Five years after the emissions scandal first emerged, UK drivers have still not been offered any compensation, despite the fact that the VW Group has paid billions in compensation in the USA, Canada, Australia and Germany.
LGWP Law is calling on consumers in England and Wales to hold the VW Group to account and make a claim if they purchased, leased or financed a diesel Volkswagen, Audi, Seat or Skoda vehicle manufactured between January 2008 – 2016.
According to a recent survey conducted by the law firm, 70% of people thought that the VW Group's refusal to compensate UK motorists was unfair, and 83% felt that the Government should take stronger action against corporations that flout environmental regulations.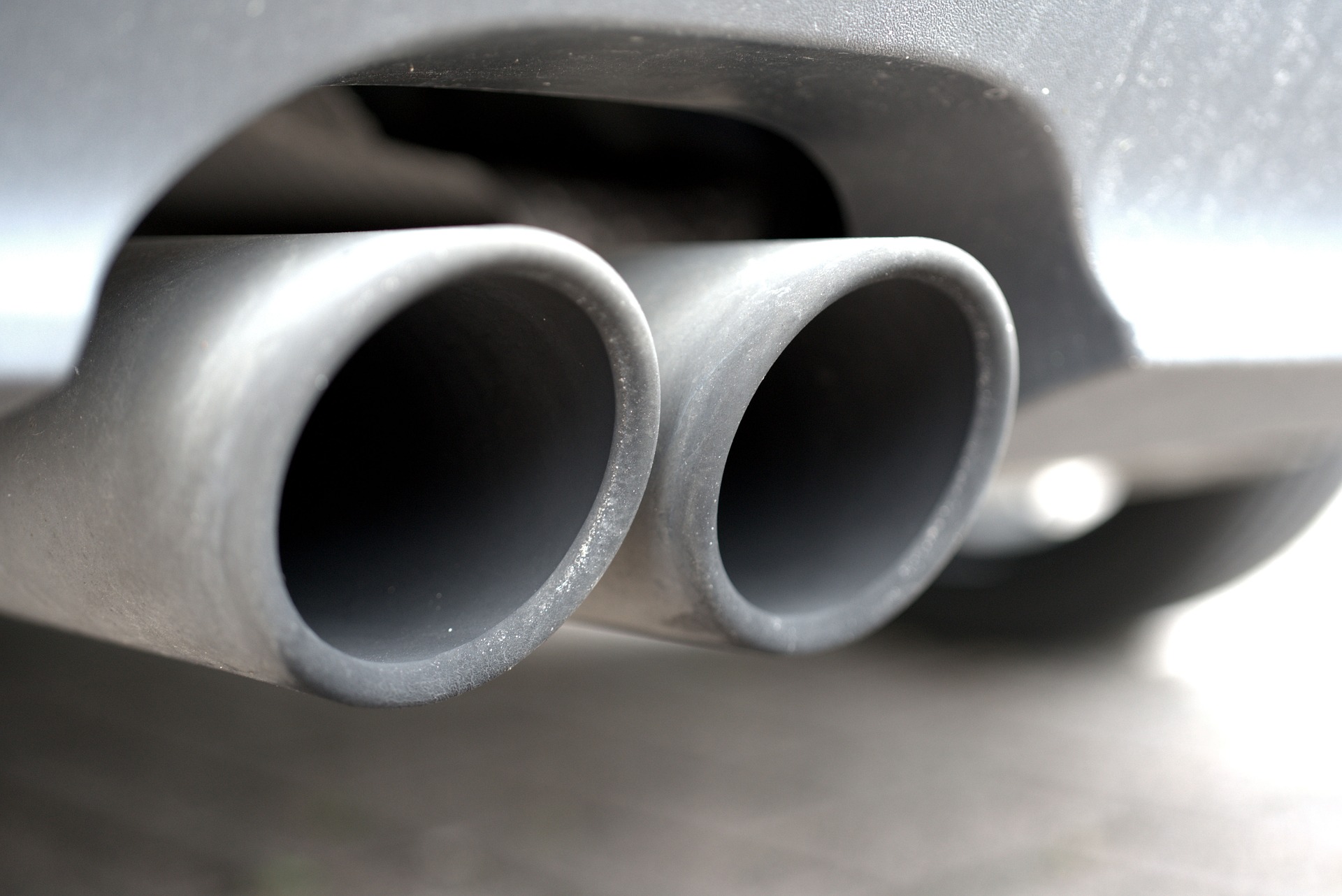 LGWP Law Director, Philip Evans said: 'We would urge anyone who may have owned or leased an affected vehicle to join us in holding the Volkswagen Group to account.
'Now, more than ever, people are aware of the need to reduce deadly air pollution.
'The VW Group must be held accountable for their actions by not only compensating their customers financially but also looking at ways to offset any environmental damage their vehicles caused in the UK.'
The firm has said that making a claim offers consumers the best chance of justice and receiving compensation. LGWP law offers claimants a path to pursue a claim, they simply have to complete an online form at cleanairclaims.co.uk.
Photo Credit – Pixabay