Drivers concerned about the number of EV chargepoints
The number of local and accessible charge points is one of the biggest concerns when it comes to driving an electric vehicle (EV), according to a survey conducted by Uswitch on over 1,000 drivers.
The survey revealed that the top ten concerns are:
The number of local, accessible charging points
The cost of an electric car
The battery power
The time it takes to charge the vehicle
The cost of having an at home charging point installed
Concern over the cost of electricity bills
Concern about the cost of repairs
Worry that there aren't enough mechanics qualified to repair them
Concern that they will forget to charge it
Car insurance will be more expensive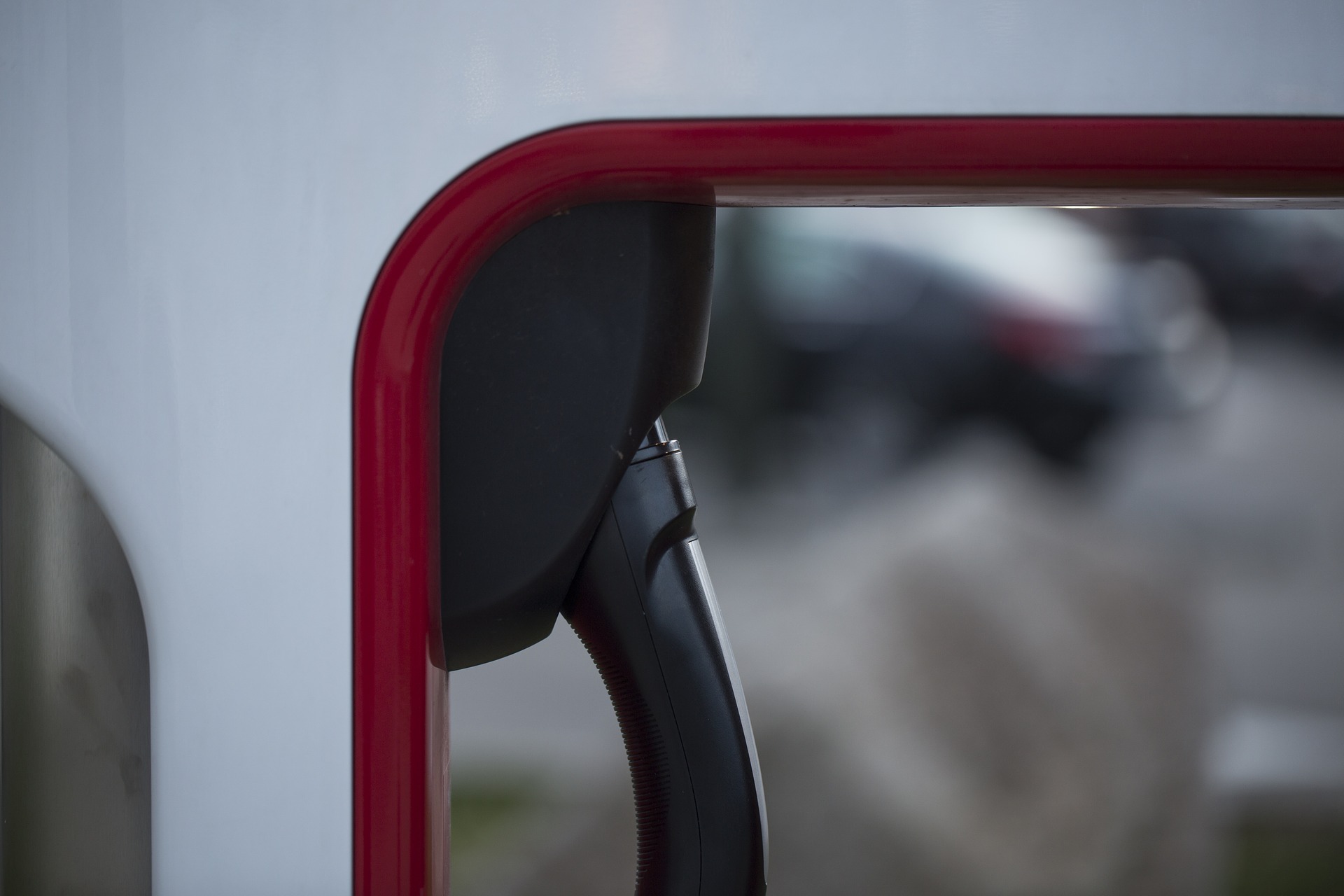 The research also revealed that women have more concerns about purchasing an EV than men. Overall, one in six male respondents said they had no worries about making the switch, in comparison to just one in ten women.
The high cost of an electric vehicle was the biggest concern for female drivers, with almost 40% choosing this option. This was followed by range anxiety, with 36.4% fretting their car would run out of battery whilst on the road.
On the other hand, a third of male drivers revealed they are concerned about the lack of accessible charging points in their local area, making this their biggest fear.
Uswitch car insurance expert, Ben Smithson, said: 'While there's still a long way to go, thankfully the UK's charging infrastructure is improving all the time, with the number of public charge points increasing from around 1,500 in 2011 to more than 36,000 in over 13,000 locations in January 2021.
'There are now also more electric vehicle charging points than fuel stations installed around the UK, which is a positive sign for those thinking of buying an EV and evidence of the continued investment in this technology.'
For more information, click here.
Photo Credit – Pixabay