Study to investigate link between Covid-19 and air pollution
Researchers at Queen March University in London have been awarded £49,000 by Barts Charity to screen the analyse the impact of air pollution on human cells grown in a laboratory.
The researchers will analyse a wide range of inhaled pollutants, such as particles from car exhausts and the London Underground, cigarette smoke and vape, to see if they increase susceptibility to Covid-19.
Researchers already know that Covid-19 hijacks and infects cells which contain ACE2. The researchers will now look at whether different toxins from air pollution increase ACE2 cells on the surface of the lungs, allowing Covid-19 cells to take effect.
The team will also look at therapies which may reduce the amount of ACE2 and therefore reduce the effects of Covid-19, including nicotine, immune boosters and antioxidants.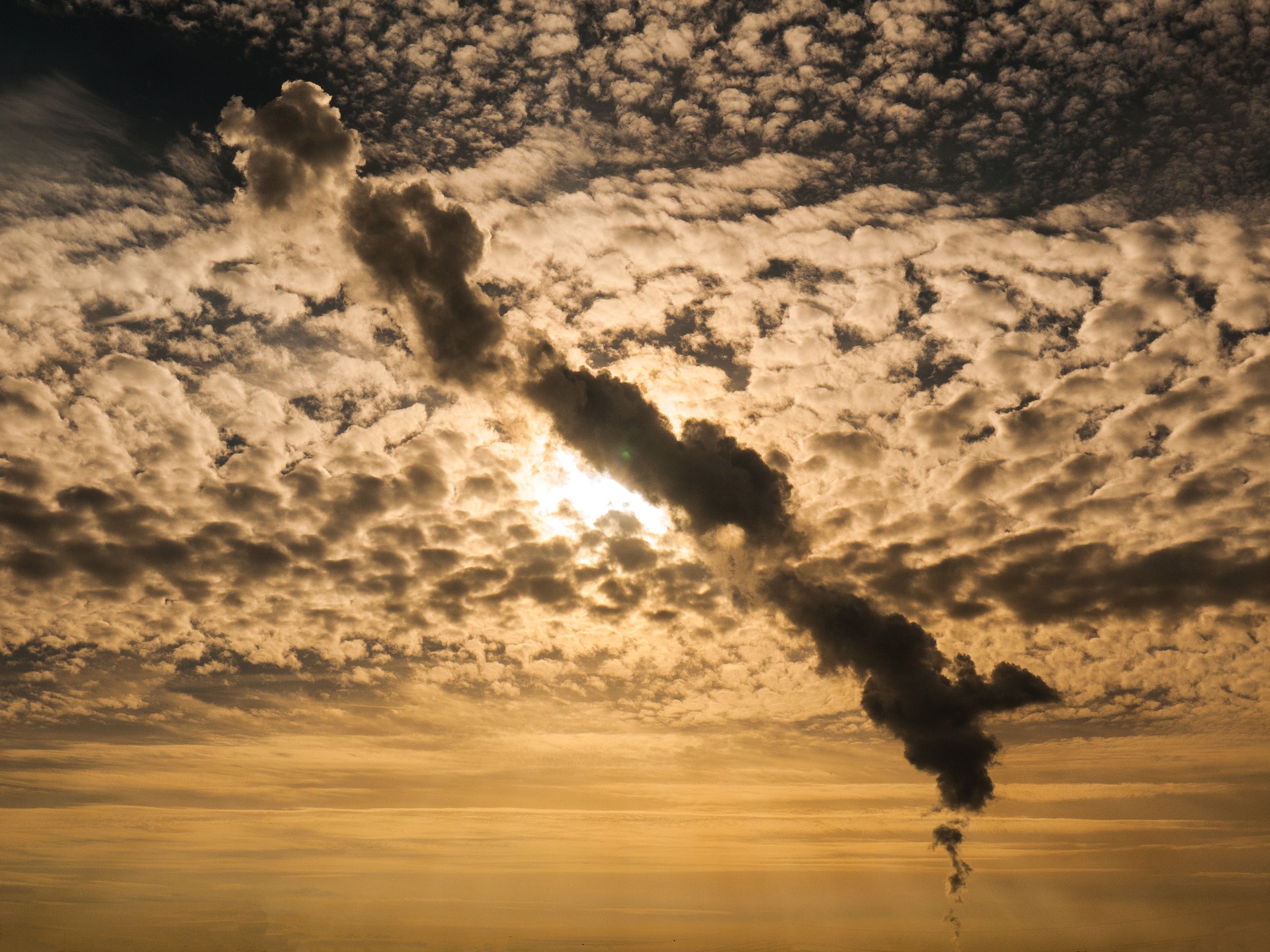 Leader of the project, Professor Jonathan Grigg from the Queen Mary University of London, said: 'The importance of this work is that it aims to show that the association between exposure to increased fossil fuel pollution and increased vulnerability to Covid-19 reported in population studies is biologically plausible.
Chief executive of Barts Charity, Fiona Miller Smith, added: 'We're extremely pleased to support Professor Grigg's work. East London was badly hit during the first wave of the pandemic, with Newham, in particular, taking the brunt.
'We also know that some of our roads and neighbourhoods are among the most polluted in the country and so we are potentially facing something of a dual-threat to public health.
'By making this investment we hope to stimulate understanding that will not only protect our local community but have a positive impact right across the country.'
Photo Credit – Pixabay