Project to clean up air pollution along the Thames
Funding is now available to help commercial freight and passenger boat operators to retrofit their fleet in a bid to improve air quality along the Thames.
The non-profit organisation, Cross River Partnership, has launched this second round of funding as part of the existing Clean Air Thames project, a three-year initiative funded by the Mayor's Air Quality Fund.
Around 50% of London's air pollution comes from road traffic, including vehicles delivering goods and services around the city.
As legislation on vehicles becomes stricter, goods will inevitably be increasingly transported along the river, thus increasing emissions there as road emissions fall.
By applying for funding to retrofit their vessels, operators will be able to prepare for future policy restrictions on emissions and will help to support the Port of London Authority's Air Quality Strategy to reduce nitrogen oxide pollution and particular matter by 98% over the next 25 years.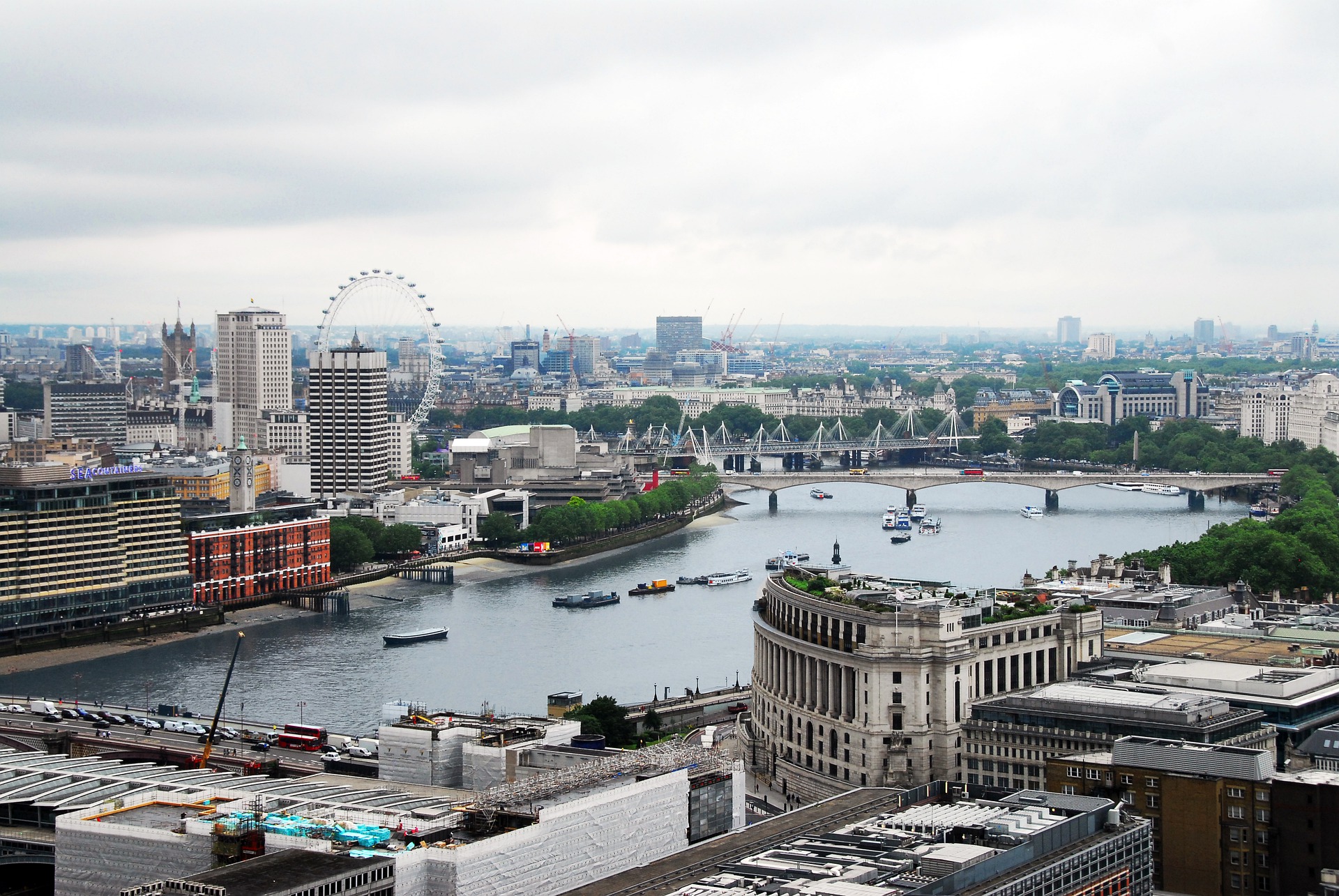 Successful applicants of the first round, which closed in December 2019, included GPS Marine Contractors Ltd, GPS Anglia, and the Port of London Authority's 14-meter craft, Driftwood ll.
Following delays due to the Covid-19 pandemic, engineers at University College London have now completed baseline monitoring of the vessels' exhaust emissions.
To apply for funding, visit https://crossriverpartnership.org/projects/clean-air-thames/.
All applications must be submitted by Friday, 12th February 2021.
In related news, the Mayor of London has come under increased pressure to halt the Silvertown Road Tunnel project due to air pollution concerns.
With construction due to start in 2021, the twin-bore road tunnel under the Thames in east London will like Silvertown to the Greenwich Penisula.
Transport for London (TfL) has said that the scheme will reduce congestion and improve the reliability of the wider road network.
However, local residents have expressed concerns that they are already being exposed to illegal levels of air pollution and the tunnel will only make this worse, bringing thousands of additional cars and HGVs onto feeder roads.
Photo Credit – Pixabay