Brussels residents win legal battle for clean air
A court has ruled that the Brussels regional government has breached EU law by failing to monitor and protect the health of its citizens against air pollution.
The judgement, from the Brussels First Instance Tribunal, comes after a legal challenge was brought by ClientEarth and five local residents against the regional government in 2016.
In the ruling, the court made clear that the current monitoring network fails to assess the real levels of air pollution in the city.
The court confirmed that there are currently no official sampling points along the key roads in the Brussels-Capital Region, in particular along the Petite Ceinture, Rue de la Loi and the E40 between Avenue Reyers and the border with the Flemish Region.
A lack of monitoring stations along these roads means that illegal and harmful levels of pollution in Brussels may well be going undetected.
The Brussels regional government has six months to comply with the judgment or else they face a penalty of €300 for every day of delay.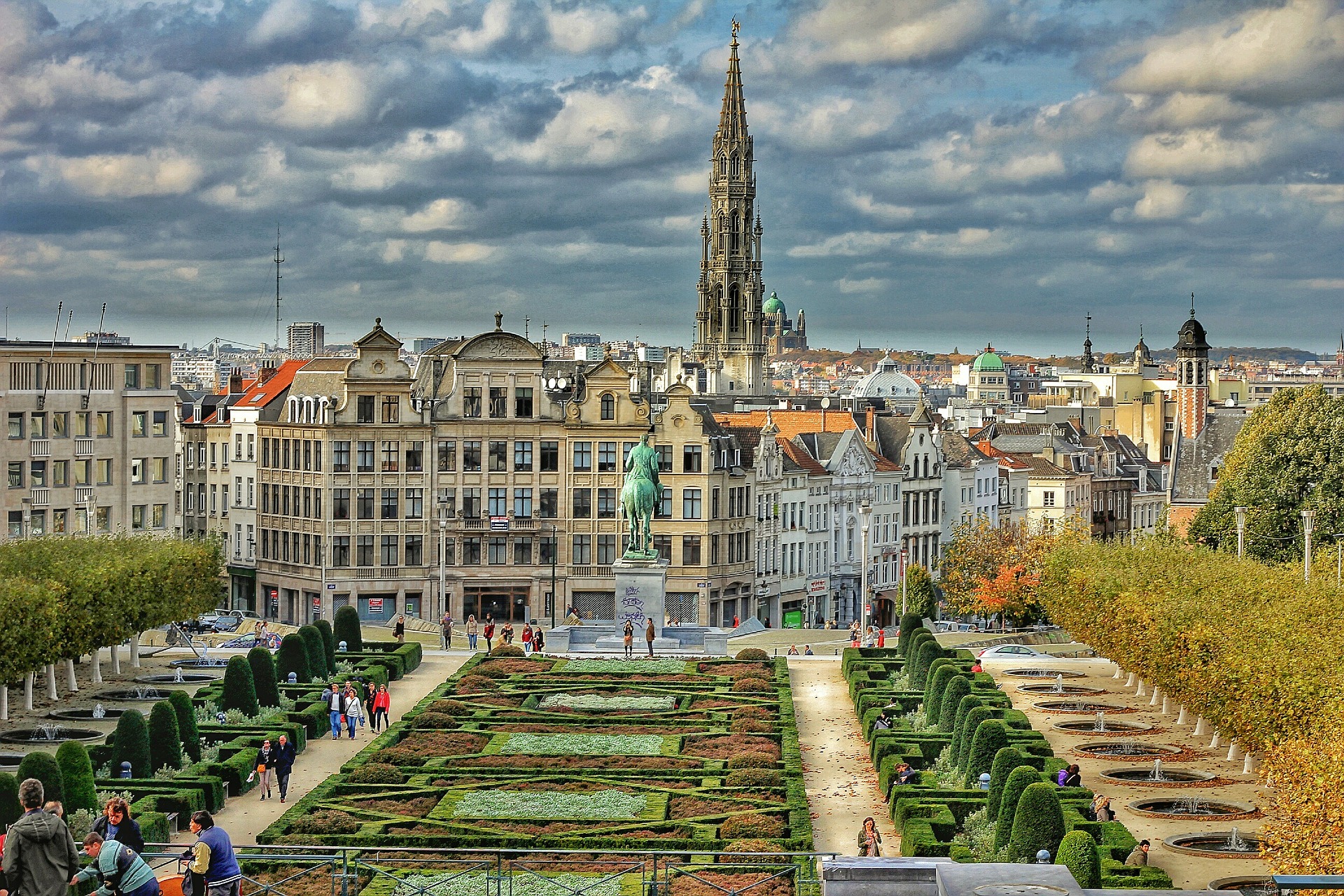 ClientEarth lawyer Ugo Taddei said: 'Today's judgment is a fantastic victory for the residents who brought this case with us and is a testament to their tenacity. They have fought tooth and nail over the past five years so that the people of Brussels can breathe clean air.
'The authorities must take action immediately to come into compliance with the law, by fixing the serious gaps in the city's monitoring network. As clarified by the judge, any delay in complying with the order would prolong the risk for the health of hundreds of thousands of citizens in Brussels. These new measurements will finally provide an accurate picture of the pollution problem in Brussels and the most effective ways to solve it.
'We hope to now work with the regional government to identify ways to deliver the commitments it made to tackle air pollution when it took office.'
Photo Credit – Pixabay