75% of air quality zones are in breach of the legal limits
75% of air quality reporting zones still have illegal levels of air pollution, according to environmental lawyers ClientEarth.
Under existing laws, the government has to report every year on where it is failing to meet the legal limits for air pollution.
Having analysed these figures, ClientEarth found that in 2019, the government was still breaching legal limits for nitrogen dioxide (NO2) pollution – in 33 out of the 43 national reporting zones.
The data shows that air pollution was in breach of the legal limits right before the Covid-19 pandemic and while lockdown saw air quality improvements in some areas, pollution is already on the rise in many towns and cities.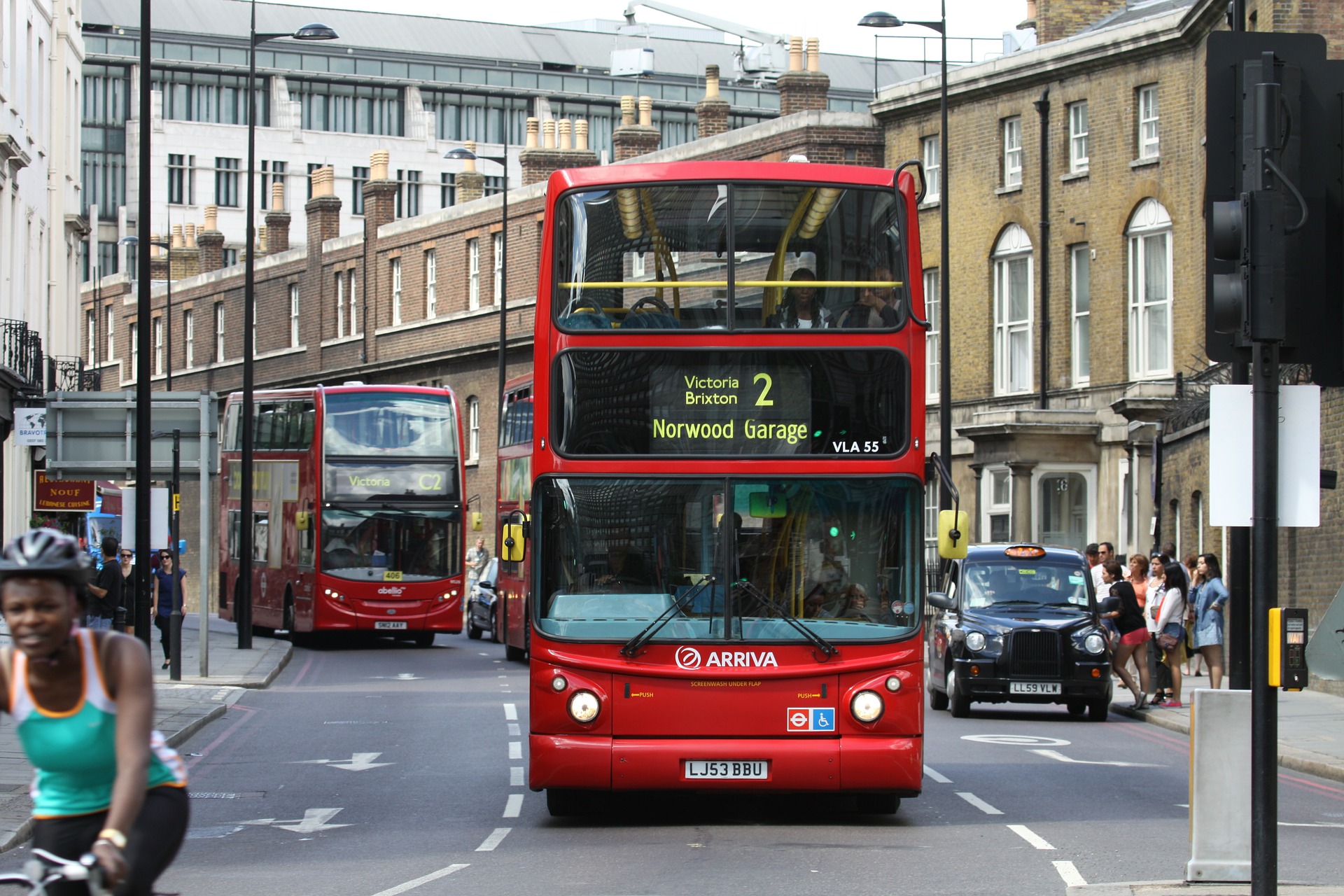 In April, the government announced that Clean Air Zones (CAZs) scheduled to be introduced this year in Leeds, Birmingham and Bath would be pushed back until at least January 2021 because of the pandemic.
Some cities such as Birmingham and Bath remain steadfast in their commitment to introduce CAZs. But others like Greater Manchester, Bristol, Leeds and Sheffield are relaxing.
ClientEarth lawyers are urging the government and local authorities not to rely on the temporary dips experienced in lockdown to avoid the urgent need to clean up our air on a lasting basis.
Katie Nield, UK clean air lawyer at ClientEarth, said: 'Air pollution has been far above legal limits for 10 years and 2019 was no exception.
'It is clear that the pandemic will not solve the problem in the long-term, with pollution already lurching back to pre-lockdown levels.
'Government evidence shows that Clean Air Zones are the most effective way of quickly slashing illegal pollution levels.
'We know that when backed by help and support for people and businesses to move to cleaner forms of transport, these schemes can really make a difference. But we're yet to see a single Clean Air Zone up and running outside of London and this new data is just further proof of government apathy in tackling dirty air.'
Photo Credit – Pixabay