German court cases lead to decline in air pollution
Air pollution has fallen twice as steeply in German cities where air quality litigation has been taken, new analysis has shown.
Consumer affairs and environmental experts at Deutsche Umwelthilfe (DUH) have taken litigation in 40 German cities over the consistently dangerous levels of air pollution.
DUH and ClientEarth took part in legal battles across Germany when the country's highest court confirmed that diesel restrictions were legally necessary.
Following this, diesel restrictions were imposed in many major German cities.
Between 2018 and 2019 alone, nitrogen dioxide (NO2) levels reduced by an average of 4.2µg/m³ in cities where air quality litigation has been undertaken, whereas, in cities where no action was taken, the average reduction stands at just 2.1µg/m³.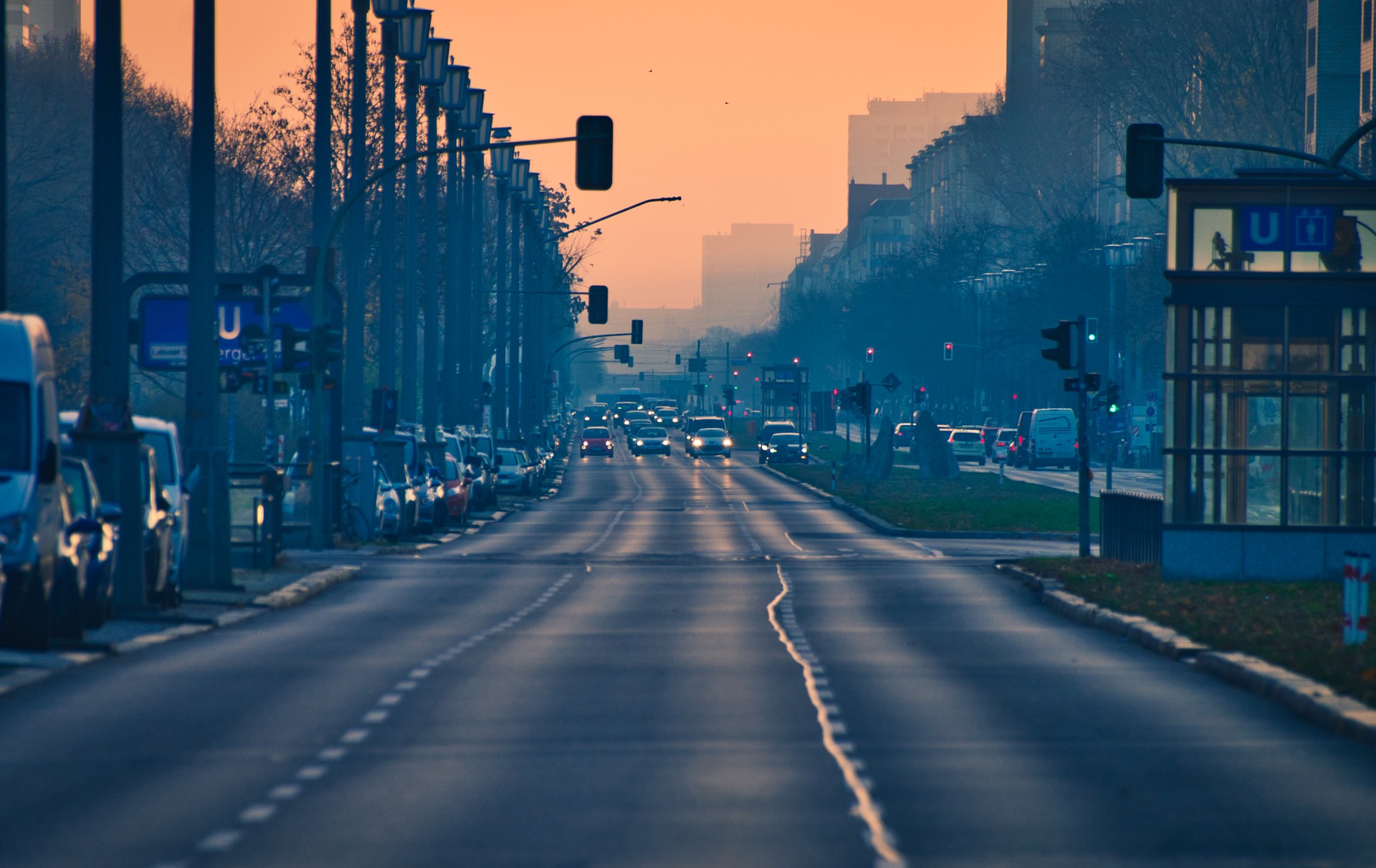 Dorothee Saar, head of transport and air quality at DUH said: 'People are finally breathing cleaner air – legal action works. We see the potential for NO2 to meet legal limits in every German town by 2021.
'Politicians and the diesel industry have pushed against us at every stage, just for working towards a reality where people actually get to breathe clean air.
'In the end, the court rulings and these latest findings say it all: our litigation was justified and successful. We must hold our leaders to account when our health is on the line.'
ClientEarth lawyer Ugo Taddei added: 'The Covid-19 pandemic makes clear how important it is to clean up the air in accordance with the law, to avoid increasing the burden on those with poor health. But while the improvement in German air quality is encouraging, there is a risk Covid-19 could buck this trend.
'Amid the pandemic, people are abandoning public transport in favour of private vehicles. This shift worsens pollution and creates more dangerous conditions for cyclists and pedestrians. This is why we need concrete measures in place: we need to get the most polluting vehicles out of the centres of our towns and cities.'
Photo Credit – Pixabay