Global SO2 pollution fell by 6% in 2019
Global sulfur dioxide (SO2) pollution levels fell by 6% in 2019, according to a new analysis of NASA satellite data by Greenpeace India and the Centre for Research on Energy and Clean Air (CREA).
According to the report, in 2019, human-made SO2 emissions fell in all three of the world's top SO2 emitter countries – India, Russia and China. This is only the second time on record that researchers have recorded a decline in this pollutant.
The researchers have said that this decline is predominantly due to the decline in coal use.
The NASA satellite data revealed that in 2019, India emitted 21% of global SO2 emissions, nearly twice that of the second-ranked emitter, Russia.
The researchers have said that governments must immediately halt investment in fossil fuels and shift to safer energy sources but at the same time, they must also strengthen emissions standards and require the application of flue gas pollution control technology at power plants and other industrial SO2 emitters.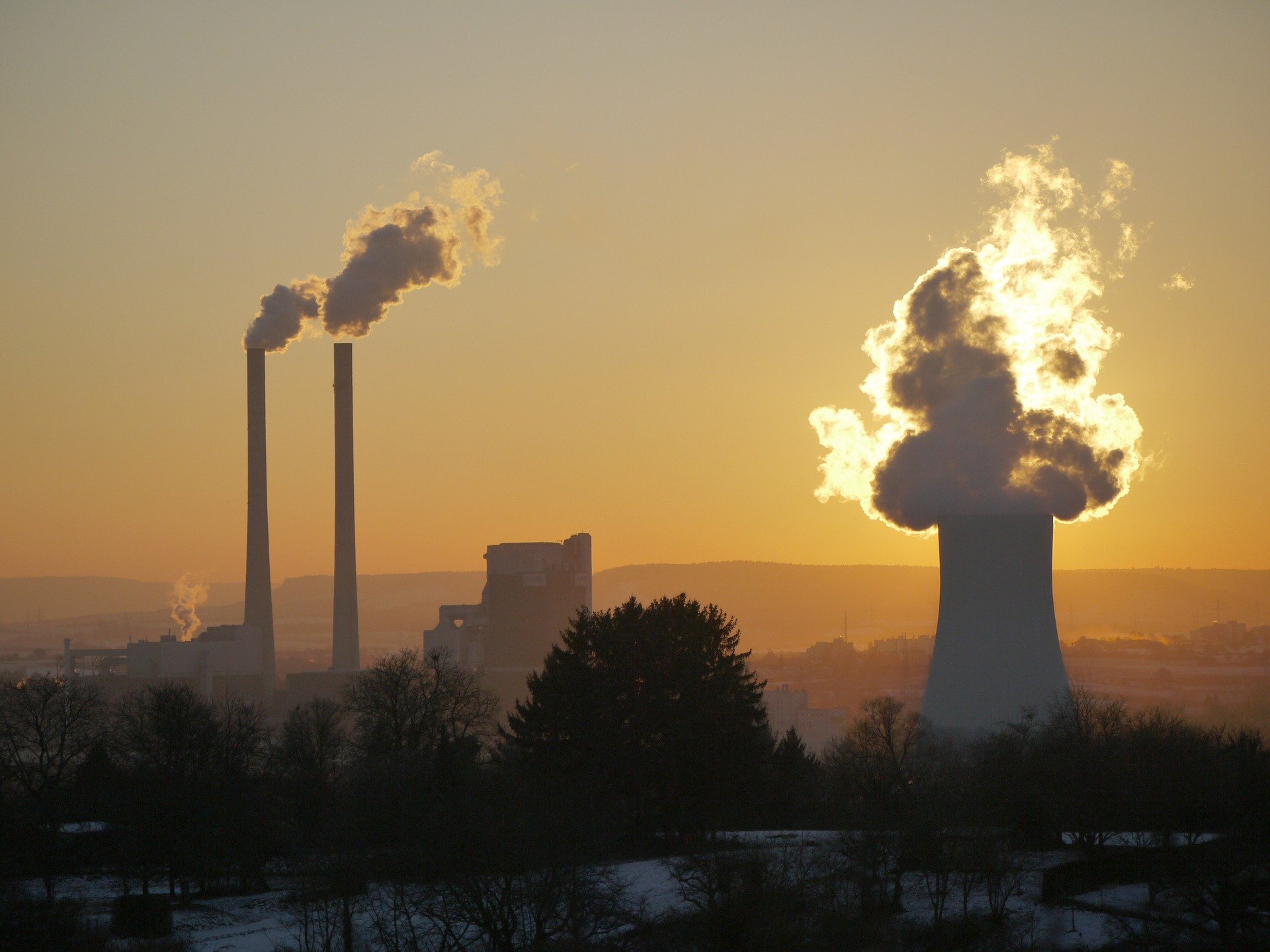 Avinash Chanchal, campaigner at Greenpeace India said: 'In India we're getting a glimpse of what reduced coal use means for air quality and health.
'In 2019, renewable energy capacity expanded, coal generation decreased, and we saw a corresponding improvement in air quality. But our air is still far, far from safe. We must speed up the energy transition away from coal and toward renewables, for our health and the economy.'
Lauri Myllyvirta, lead analyst at the Centre for Research on Energy and Clean Air (CREA) added: 'These emissions tracked by satellites are affecting the health of millions of people, many who have had their lives cut short or their health compromised, showing the urgency of implementing stronger emissions regulations and transitioning to clean energy sources.
'Unfortunately, in some countries topping the list, like India, Mexico and South Africa, governments have continued to delay or weaken the implementation of emissions norms, even as the COVID-19 pandemic should have driven home the importance of respiratory health.'
Photo Credit – Pixabay