The Clean Air Act saved 1.5 billion birds
A reduction in ozone pollution across the U.S may have saved 1.5 billion birds during the past 40 years, according to a study published in the Proceedings of the National Academy of Sciences.
To examine the relationship between bird abundance and air pollution, researchers from Cornell University, New York, tracked the monthly changes in bird abundance, air quality and regulation in over 3,000 U.S counties over a 15 year period.
The research suggested that ozone pollution is the most detrimental air pollutant to small migratory birds, such as sparrows and finches, which make up 86% of all North American bird species.
Ozone directly harms the bird's respiratory systems while also indirectly harming their food sources.
Bird populations in North American have declined by nearly 3 billion birds since 1970 and according to this study, without the regulations and ozone-reduction efforts of the Clean Air Act, a further 1.5 billion birds may have been lost.
That's nearly 20% of birdlife in the United States today.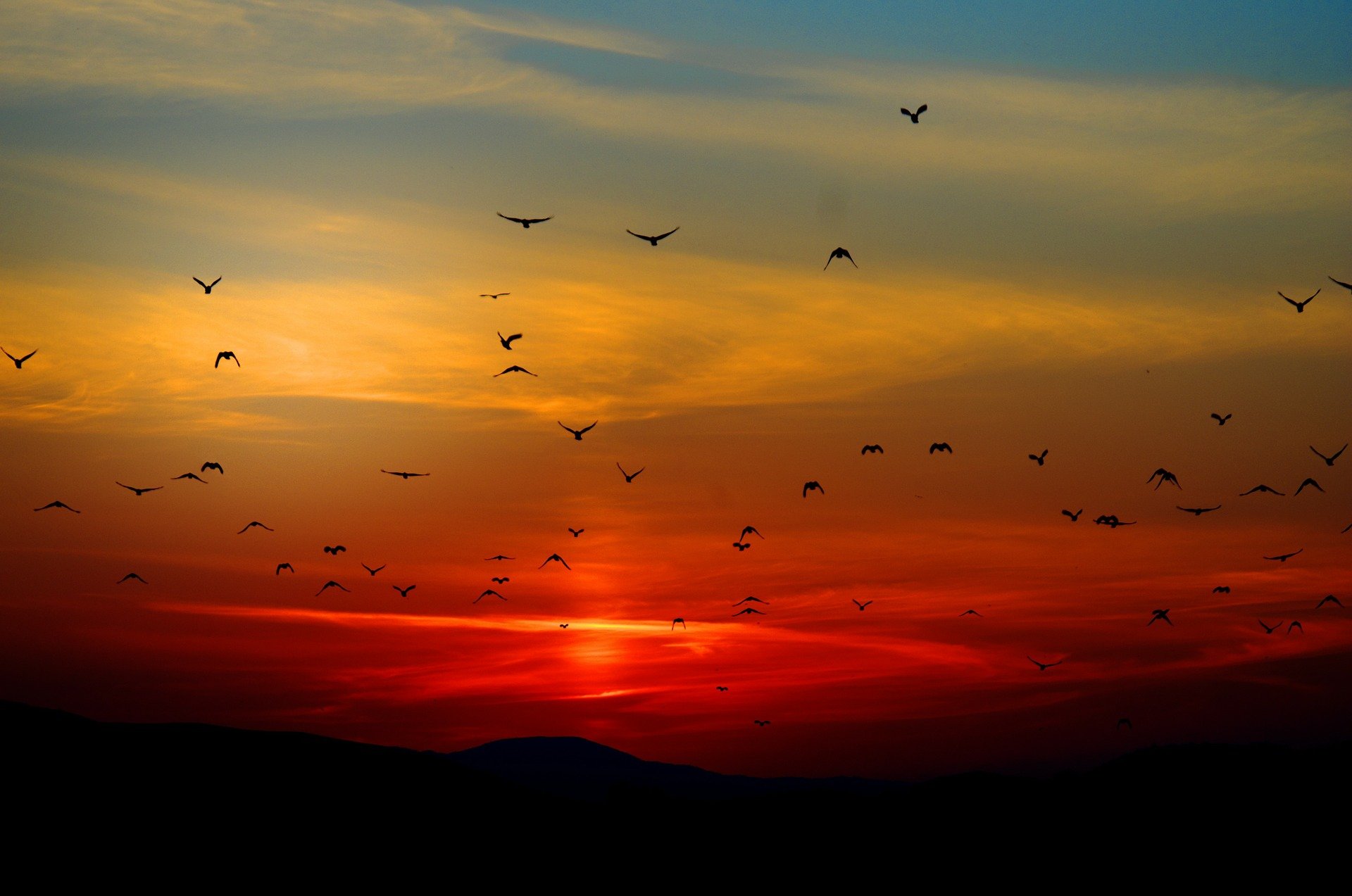 Ivan Rudik, the lead author of the study, said: 'Our research shows that the benefits of environmental regulation have likely been underestimated.
'Reducing pollution has positive impacts in unexpected places and provides an additional policy lever for conservation efforts.'
Professor Amanda Rodewald added: 'Not only can ozone cause direct physical damage to birds, but it also can compromise plant health and reduce numbers of the insects that birds consume.
'Not surprisingly, birds that cannot access high-quality habitat or food resources are less likely to survive or reproduce successfully. The good news here is that environmental policies intended to protect human health return important benefits for birds too.'
In related news, earlier this year, Air Quality News explored the worrying link between certain air pollutants and our declining natural environment.
Kevin Hicks, research associate at the Stockholm Environment Institute and an expert in this field told Air Quality News: 'Air pollution is a major driving force changing the natural environment. It is changing the basic structure and function of ecosystems.'
Photo Credit – Pixabay