UK first EV charging forecourt opens today
Britains first all-electric charging forecourt has opened today in Braintree, Essex.
The forecourt will allow 36 electric vehicles (EVs) to be charged simultaneously, using superpower to enable drivers to add 200 miles of range in just 20 minutes.
The site is the first of over 100 forecourts set to be built by Gridserve over the next five years, it is hoped that by offering convenient and affordable electric vehicle (EV) charging it will help to give the public the confidence needed for the mass adoption of EVs ahead of the ban on petrol and diesel vehicles in 2030.
All of the electric chargers will be powered by 100% renewable energy, which will be generated both from solar power canopies above the chargers and a network of hybrid solar farms, also operated by Gridserve.
Drivers can pay just 24p per KwH, meaning a typical charge from 20% – 80% will cost under £10.
The forecourt also has a retail space, a waiting lounge, free superfast Wifi, a wellbeing area with exercise bikes that generate electricity and business meeting room pods.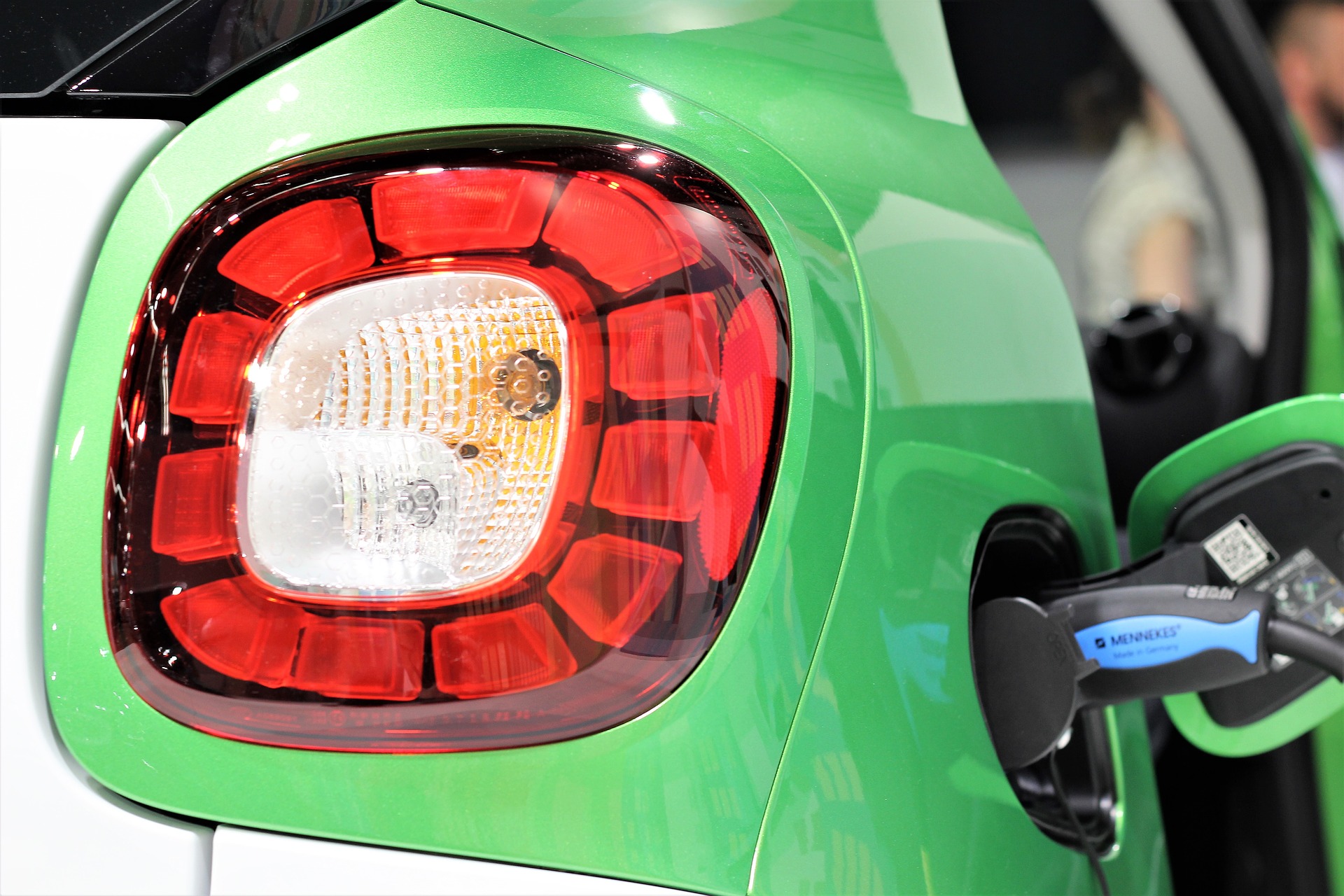 Toddington Harper, founder and CEO of Gridserve, said: 'Today's announcement represents a major milestone in achieving Gridserve's purpose to deliver sustainable energy and move the needle on climate change.
'It's our collective responsibility to prevent greenhouse gas emissions rising further, and electric vehicles powered by clean energy represent a large part of the solution.
'However, charging has to be simple and free of anxiety, which is why we've designed our Electric Forecourts entirely around the needs of drivers, updating the traditional petrol station model for a net-zero carbon world and delivering the confidence people need to make the switch to electric transport today – a full decade ahead of the 2030 ban on petrol and diesel cars.'
Photo Credit – Pixabay