Poland needs immediate and bold air quality action
Poland needs immediate and bold air quality action, writes Agnieszka Warso-Buchanan, Clean Air Lawyer, ClientEarth.
According to the latest EEA report, in 2017, Poland was second only to Turkey when it came to measured exceedances of the annual limit of particulate matter (PM10).
Later on, in 2019, legal limits for PM10, PM2.5 and benzo(a) pyrene [B(a)P] continued to be broken in a number of zones.
Unlike in the UK, where road transport constitutes an important source of pollution, poor air quality in Poland is largely driven by the burning of coal and wood in domestic heating ('low-stack' emissions). It is responsible for about 84% of B(a)P emissions and more than 46% of PM2.5 and PM10 emissions.
Four big cities (including Warsaw and Krakow) also exceed annual limits for nitrogen dioxide pollution.
This time, cars are a major culprit. There were 681 cars per 1000 inhabitants in Warsaw in 2016. These cars had an average age of 12.
In his 2017 speech, the Polish Prime Minister, Mateusz Morawiecki, recognised that air quality is a challenge and would be a top priority for his government.1
Yet, in 2019, smog was still considered as a serious problem in urban areas by 60% of Poles, especially in Southern Poland and in big cities.2
Three years after the PM's speech and, after a significant decision of the top European court (CJEU) which stated, in 2018, that Poland was in breach of air quality law, still not enough has been done to improve air quality in the country.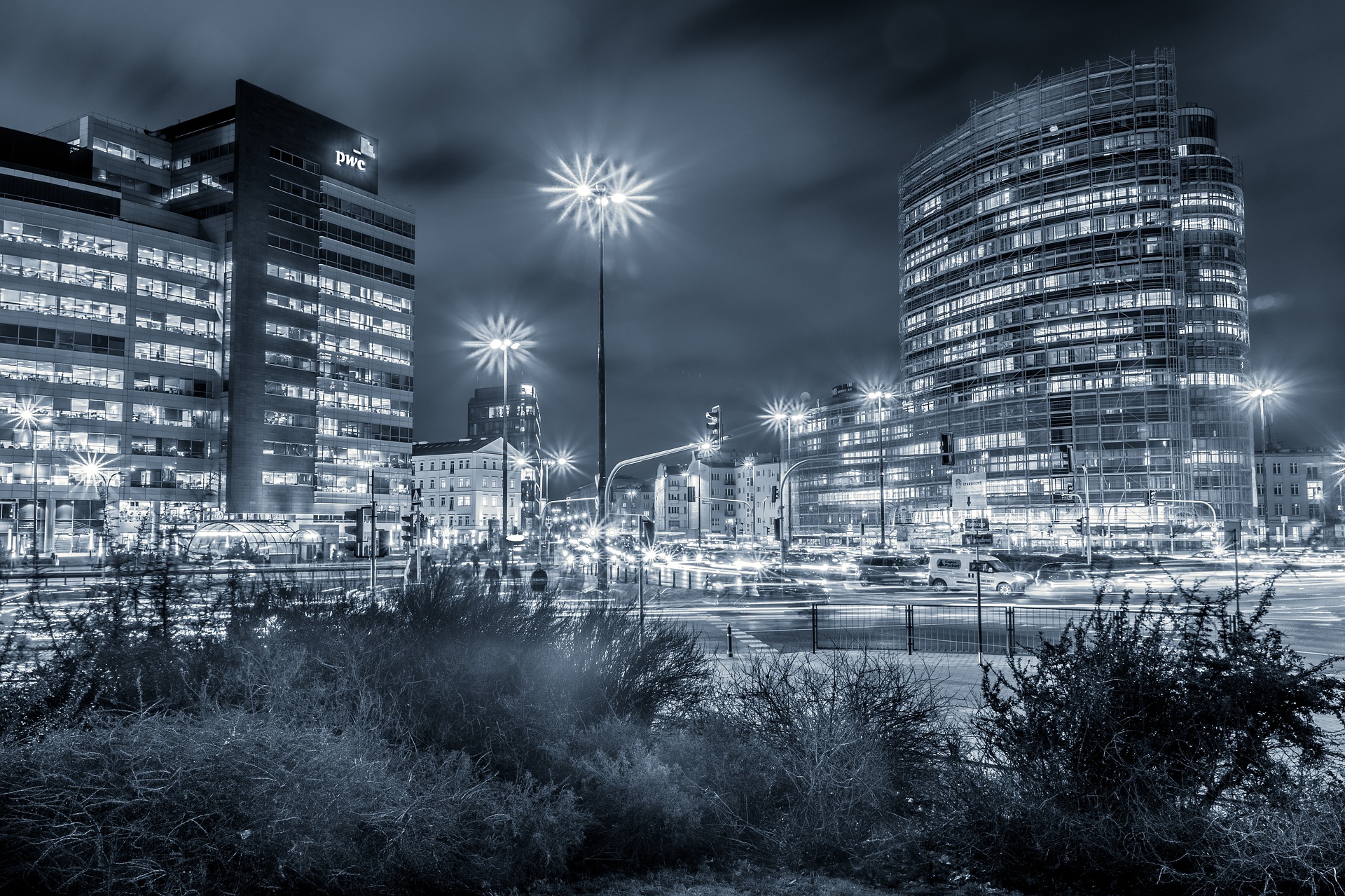 Fighting inefficient legislation
ClientEarth is in the front line of the battle to push for effective measures to improve air quality in Poland as soon as possible and to keep authorities accountable for their actions.
Unfortunately, the actions taken so far are ineffective, slow and lack coherence. Below are a few of the most evident examples of the government's failed policies on air pollution:
The National Air Protection Programme for the years 2015-2020 with a 2030 perspective achieved none of the three 2018 goals

aimed at reducing air pollution and people's exposure to it.
T

he 2018 Electromobility and Alternative Fuels Act which introduced the possibility for local governments to

create

clean air

transport

zones is inoperative and

not used in practice.

It

pro

hibits all but

electric and hybrid

vehicles from entering the zone but

each local government

can

establish unlimited exemptions.
The fla

gship 2018 'Clean Air' governmental programme

with a budget of 103 billion PL

N and a main objective

to provide financial support to

replace

about 3 million old stoves and boilers

attract

ed a

great

deal of

criticism

f

r

om civil society since its start

.

C

omplaints

relate to i

nsufficient information

,

a

complicated application procedure

and

slow p

rocessing of

applications for funding

.

The program

me

is currently undergoing reforms, but their results are yet to be

evaluated.
Air Qual

ity Plans (AQPs

)

. Although the legislation regarding AQPs

has recently

been

amended in line with

the

abovementioned

CJEU's judgement,

our experience

regarding

AQPs

leaves no doubt that there are major areas

for improvement

. Air Quality Plans do not contain effective measures to

deal with illegal levels of pollution. There is no effective c

ooperation between different levels of administration.

What's more,

there are significant barriers to access to justice in cases concerning Air Quality Plans

, as

the European Commission

has pointed out

.

3
T

he household heating sector re

main

s

the main

source of

air

pollution in Poland

but

there are other

sources

,

such as

coal-fired power plants

.

P

lans

to

keep investing in the

biggest CO

2

emitter

in Europe – the

Be?chatów

Lignite Power Plant

– are particularly worrisome

, a

s

are the plans to construct a new

open-cast lignite mine

to provide

fuel

for the

Be?chatów

plant for

the

next

38 years

. In the context of

air quality and

harmful emissions, it is worthwhile noting that in 2019 the plant emitted over

2

.

6

tonnes of mercury,

over 30

m

illion

tonnes of sulphur oxide

s and over 32 m

illion

tonnes of CO2.
Clean air is a fundamental right
Not much progress has been made in the last three years to improve air quality. Measures taken by the Polish government are ineffective, not coordinated and in most cases elusive. An immediate, bold and clear national policy, addressing the problem of air quality by eliminating the use of solid fuels from domestic heating, as well as reducing transport–related emissions, is a necessity to significantly improve air quality as soon as possible.
By the end of September this year, local authorities must prepare new Air Quality Plans, which should include effective measures to improve air quality as quickly as possible.
ClientEarth will assess those plans and measures and take all necessary steps to make sure that air quality complies with standards established by the EU and national legislation. Breathing clean air is not a privilege, it is our fundamental right.
This article first appeared in the October issue of the Air Quality Newsmagazine, which you can read here.