New technology could charge EVs while driving
Researchers plan to explore the possibility of charging electric vehicles (EVs) while they are driving through wireless inductive technology placed under the road surface.
The £417,000 project is a collaboration between Western Power Distribution, Coventry City Council, Coventry University, Toyota and Cenex.
The researchers will assess the viability of the technology by assessing the data communication between the charger and receiver, as well as exploring how the equipment would operate within the existing network and external environment.
It is hoped that this technology could tackle concerns over range anxiety and could be beneficial for distribution network operators as it would provide multiple substation connection points along the length of the charging strip, resulting in less pressure on the network.
The study begins this month and the results are expected to be published by February 2022.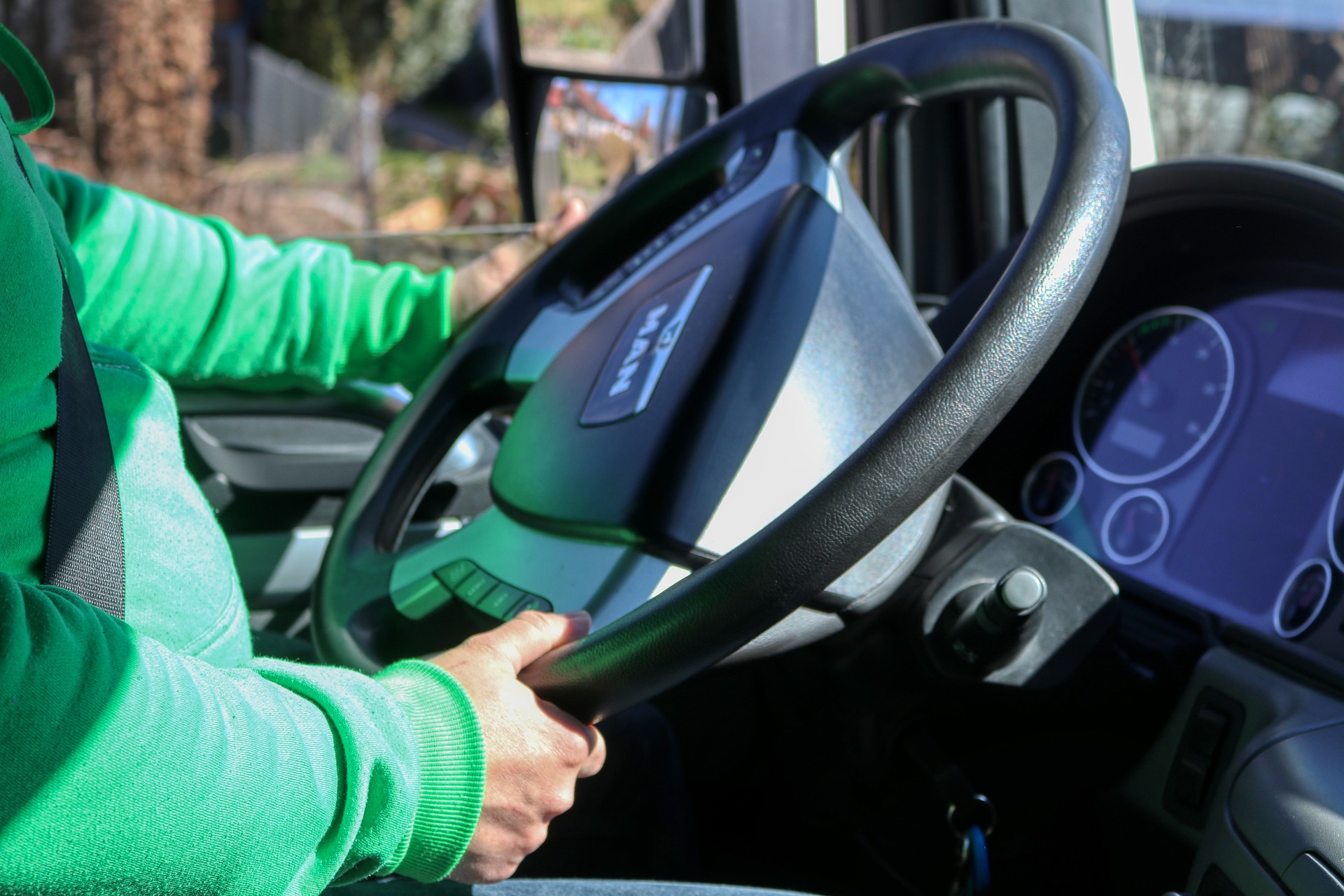 Ricky Duke, WPD Innovation and low carbon network engineer said: 'We're thrilled to be announcing the launch of our pioneering project exploring the feasibility of wireless, on-the-go charging for electric vehicles in the UK.
'The ability to charge your vehicle while on the move would be a massive game-changer for the nation and the launch of our study marks an important milestone in our journey towards identifying new and exciting ways to support the mass adoption of EVs across the country.
'As we look to the New Year and start to think about a post-COVID-19 world, it will be ground-breaking tech and innovation such as this that paves the way to the UK's green recovery and helps us achieve the Government's Net Zero target by 2050.'
Shamala Evans from Coventry City Council added: 'There are sectors of the transport system, such as buses and HGVs, which have previously proven challenging to electrify due to their high energy demands. However, dynamic wireless power transfer is a technology which has the potential to provide the ability to charge on the move and will be transformational in accelerating the electrification of our transport networks.
'Coventry's ambition is to create a zero-emission road transport city and we believe this initiative will support our bid to become an All-Electric City going forward.'
Photo Credit – Pixabay