Air pollution costs UK residents 880 a year
Air pollution costs the average UK resident £880 a year, according to a new report published by the European Public Health Alliance (EPHA).
Researchers from the EPHA quantified the monetary value of air pollution in 432 cities in all EU countries plus the UK, Norway and Switzerland.
In order to do this, they quantified the cost of premature death, medical treatment, lost working days and other health costs caused by exposure to particulate matter (PM2.5), ozone (O3) and nitrogen dioxide (NO2) in
The research revealed that Bucharest in Romania faces the highest air pollution costs, at around £2,725 per resident. In comparison, residents in Santa Cruz de Tenerife face the smallest costs, at £347 per person.
Italian cities dominated the top ten highest costs, with Milano, Padova, Venezia, Brescia and Torina all facing costs above £1,800 per person.
When grouped together by city, rather than per capita cost, the research revealed that those living in big, expensive cities tend to face the highest pollution costs due to population density.
Based on the findings revealed in this report, the EPHA is calling for government policies to reduce oil-based transport with more sustainable, active and zero-emission alternatives, particularly walking, cycling and clean vehicles.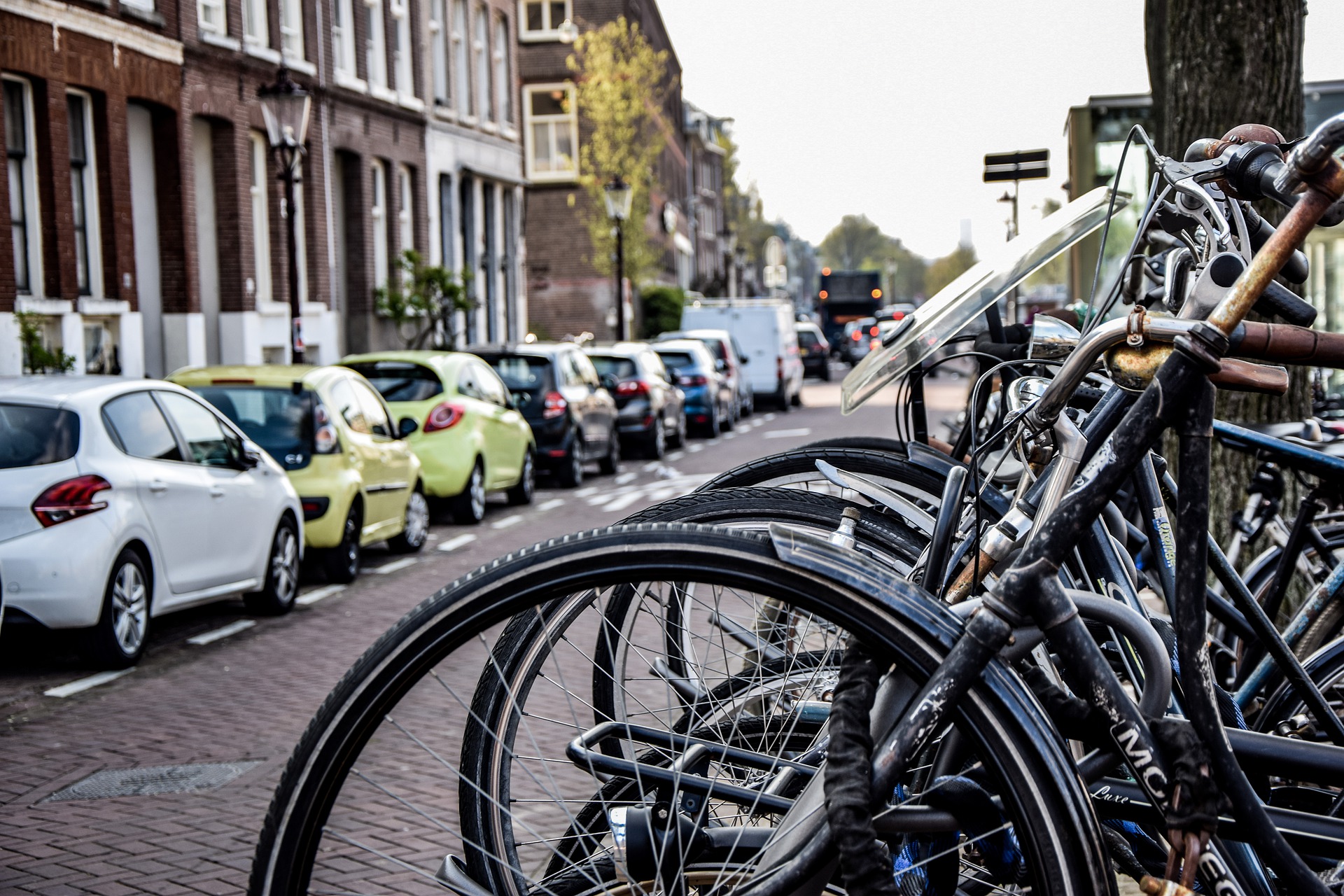 Sascha Marschang, secretary-general of the European Public Health Alliance. said: 'Our study reveals the magnitude of the damage toxic air is causing to people's health and the huge health inequalities that exist between and within countries in Europe.
'To a large extent, the situation can be influenced by transport policies and cities can reduce costs by switching to zero-emission urban mobility.
'Governments and the European Union should bear these costs in mind for transport policy in order to support, not to hinder, a healthy recovery from the COVID-19 pandemic.'
Katie Nield, lawyer at environmental law charity ClientEarth, commented: 'Air pollution carries a huge toll for people's health and this is well understood – but this study puts a monetary value to its impacts.
'There is a moral, economic and legal imperative to reduce air pollution as soon as possible and it is down to local and national authorities to do what's necessary.'
Photo Credit – Pixabay