North East of England has the most EV charge points per vehicle
The North East of England has the most electric vehicle (EV) charge points per vehicle and the West Midlands has the least, according to recent research published by vehicle finance firm MoneyBarn.
Following the government's announcement last week to bring forward the ban on the sale of petrol and diesel vehicles to 2030, Moneybarn analysed the latest available data to reveal which regions across the UK are most prepared for this shift.
The research revealed that the North East is leading the way for EV infrastructure with just 3.8 vehicles for every EV charger.
Scotland came in second place with 4.2 vehicles for every charger. The Scottish government recently revealed that it will be providing over £15m worth funding in continued investment to support EV infrastructure, therefore this figure will likely increase.
London came in third place overall with 4.8 vehicles to every electric charging connector. However, MoneyBarn has said that again this will likely improve following Uber's pledge to invest more than £5m in public EV charging infrastructure in some of the poorest boroughs in London.
Unfortunately, the West Midlands came in last place, with 19.3 vehicles per EV charger.
Overall, this research reveals that although the UK has started to see progress in its EV infrastructure, there is still a long way to go.
It is estimated that the UK will need 2.6 million public charging points to meet its net-zero target and yet it currently has just 35,319.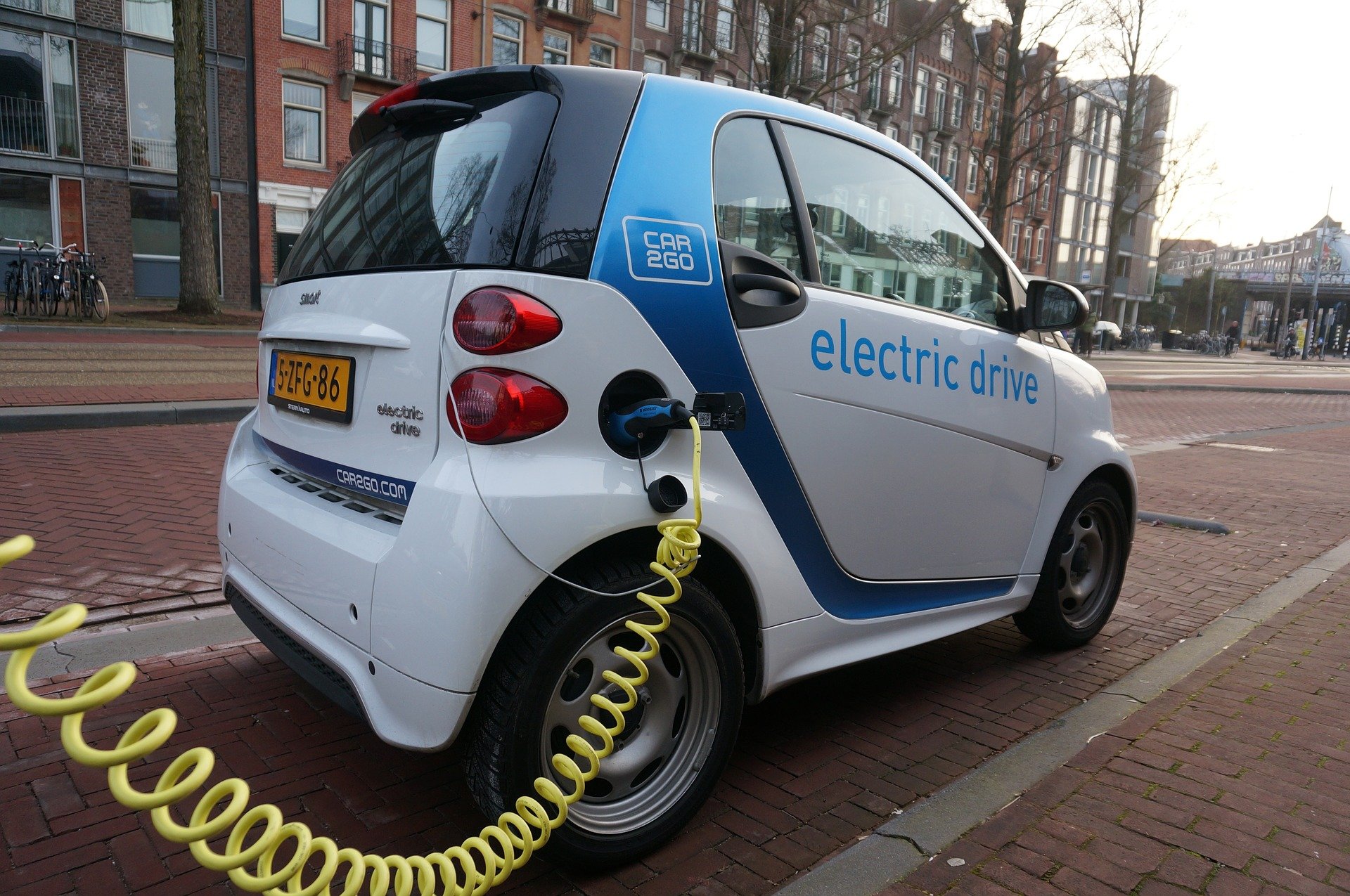 Tim Schwarz, head of marketing at Moneybarn, said: 'With the Government's most recent announcement revealing its plans to accelerate its ban on petrol and diesel cars, it's clear areas like the West Midlands, East and the South East, need to improve their current EV facilities.
'Although it's great to see the UK continuing to develop its EV infrastructure – through avenues like its Rapid Charging Fund – it needs to ensure motorists feel comfortable driving long distances without worrying they may encounter travel delays.'
Photo Credit – Pixabay