Oxford council sets out city wide NO2 pollution target
Oxford City Council becomes the first local authority to set out a city-wide air pollution target.
The new Air Quality Action Plan, which was approved yesterday (January 20) outlines a list of actions that the council and its partners will take to improve air quality across the city between 2021 – 2025.
In the plan, the Council has set its own target for nitrogen dioxide (NO2) emissions of 30 µg/m3 of, which they have pledged to achieve by 2025 at the latest.
The current legal limit for NO2 is 40 µg/m3, however, research has now shown that this is not a 'safe limit.'
The plan also sets out 30 actions and measures that the council will deliver across four priority areas:
Developing partnerships and public education;
Support for the uptake of low and zero-emission vehicles;
Reducing emissions from domestic heating, industry and services
Reduce the need to travel, explore opportunities for mode shift and increase the uptake of sustainable transport
The main priorities are the deliver of Oxford's Zero Emission Zone (ZEZ) and Connecting Oxford – two major schemes which have been developed to tackle road traffic emissions and the dominance of the car on our roads.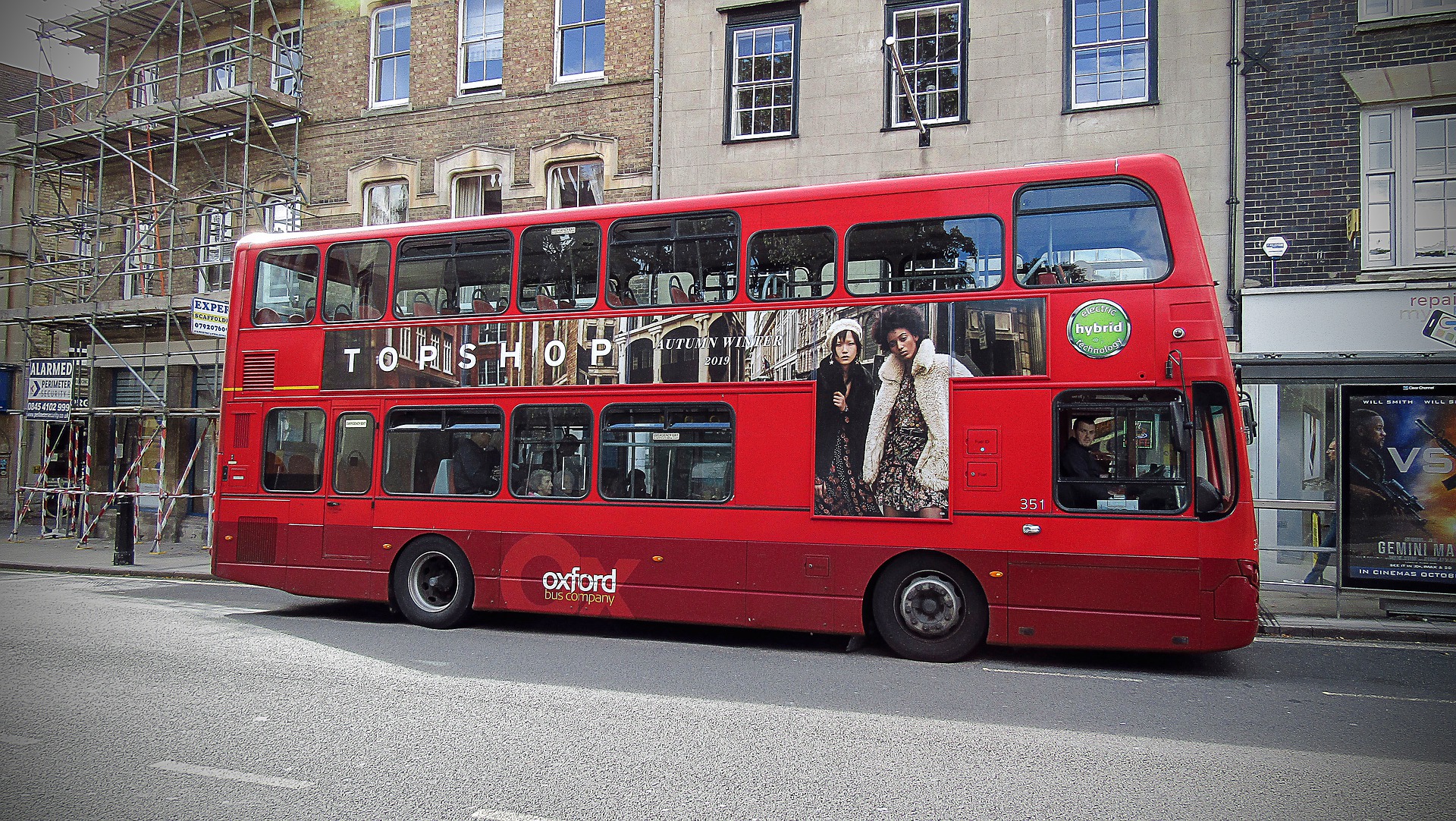 Cllr Tom Hayes, deputy leader and cabinet member for green transport and zero-carbon Oxford said: 'We all have a right to breathe clean air. However, harmful levels of air pollution are harming people's health and cutting lives short, with poorer and more disadvantaged people disproportionately affected. Air pollution is, at its heart, a social justice issue.
'By setting a new Air Quality Action Plan, and a city-wide air pollution reduction target, we go further and faster than the Government's national legal target, and we'll be the first council to do so with an Air Quality Action Plan. We want to race to our nitrogen oxide target of 30 by 25.
'Approval of our Air Quality Action Plan is an exciting and significant step in our journey to tackle emissions in the city, and I want to thank everyone who responded to our consultation and shape the final version of the plan.'
Photo Credit – Pixabay